Deciding to travel for a year with a group of strangers is a bold and life changing move.
Are you bold enough? Are you ready to change your life? Then make a move!
We're taking a group of 30 exceptional people to live in four amazing cities around the world for three months at a time.
It's just long enough for it to feel like home. By the end of three months, you'll have your favorite coffee shop, a group of friends, your favorite spots to hang out, know where the best food is, and you can actually say you lived like a local in an incredible location.
Don't think you can do an entire year, not a problem, you can join us for 9, 6, or 3 months in either location.
APPLICATIONS ARE CURRENTLY CLOSED
WHERE WE'RE GOING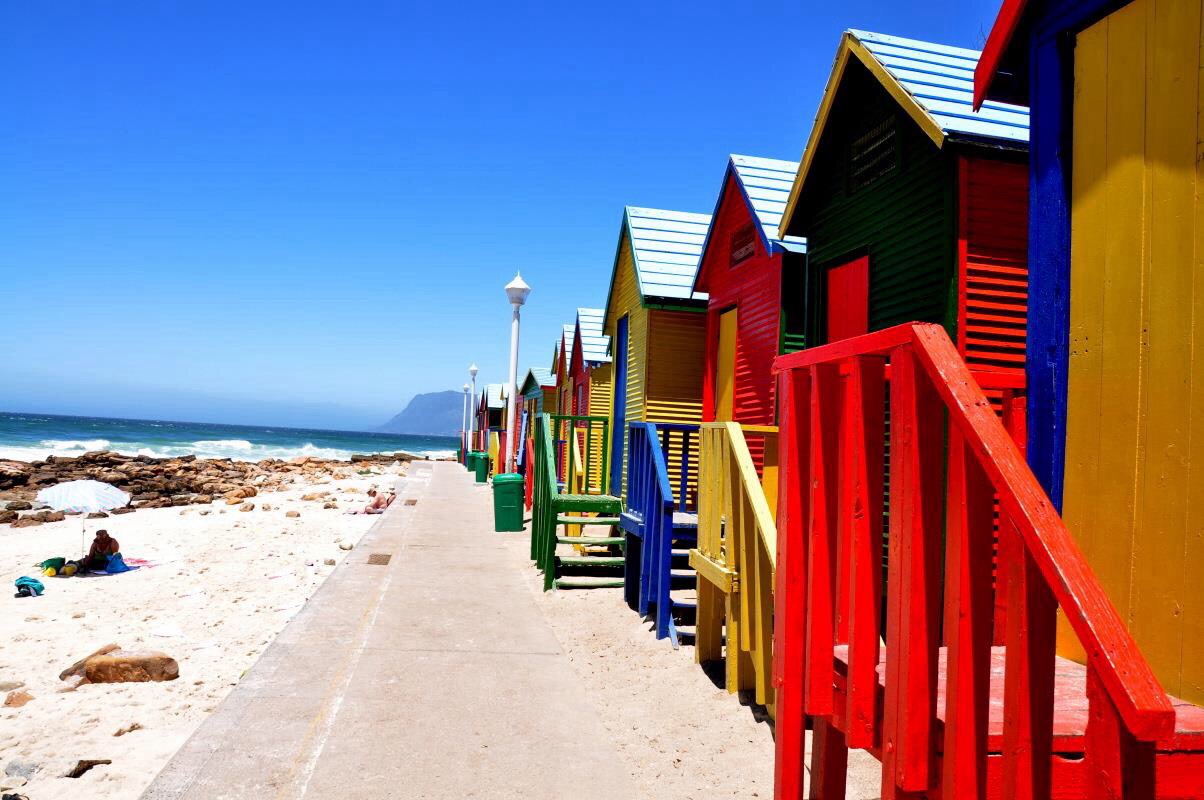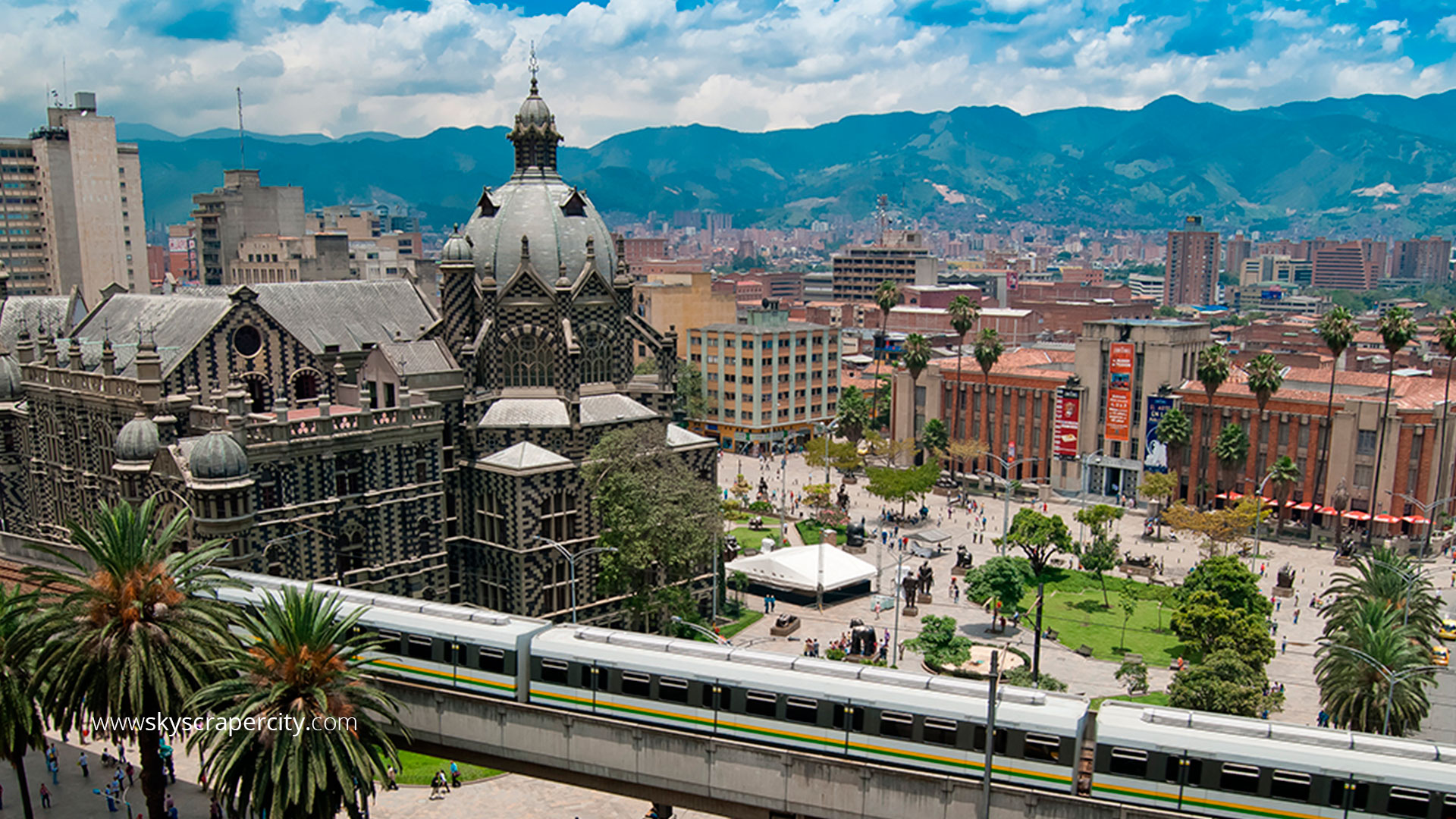 WHERE WE'RE STAYING
We make it our business to scope out the best neighborhoods in every city. It's important to us that you are living somewhere safe with access to local communities, walkable or with easy access to public transportation, and surrounded by convenience - restaurants, cafes, grocery stores, and entertainment options. Everywhere we're staying in each of these cities is exactly where you want to be.
Loads of thought and effort goes into making sure the place you sleep in every night is comfortable and welcoming. You will have a furnished apartment with all the basic necessities to live day to day. At a minimum our apartments have:
Wifi
HDMI Enabled Televisions
Kitchen or Kitchennette
Refrigerator
Microwave
Linens
Cookware, Dinnerware
Access to Laundry
WHAT WE'LL BE DOING
We want to strike a balance between planned activities and giving you the space to "do you". We plan at least 2 or 3 excursions or events each month. Our planned events will always strive to push you in an area that will ensure you come out of this full year experience better than you went in - adventure, culture, self-discovery, passion, or community. Some events will be planned for the group, some you will be able to choose from.
Also, we'll be getting things done. Dusting off your "someday" list and making it a "now" list. We host mastermind sessions to work through business problems, creativity blocks, or talk through how to best approach a challenge. With a group of 30 dope people, there's bound to be someone with the answer you're looking for, or with an idea to take your project to the next level.
We host a networking event in each city so you can get to know local business owners, digital nomads, and people making moves.
Community is the foundation of our experiences and we give back to every community we spend time in. We'll do a community service activity in each location and you're welcome to help us choose which ones we do!
WHAT'S INCLUDED
Wifi is life. We'll make sure you're connected to a lifeline at home and on the go
We plan unique experiences, fun meet-ups, and attend local events
We won't make you work, but if you must, you'll have access to a workspace
You're a real grown-up now. You'll have a bedroom of your own. No Hostel Policy
We'll stay on top of customs and help make sure you can enter/exit legally
We'll organize opportunities to lend a helping hand in local communities
We've made sure you're well located in the city where the fun, shopping, and food is
We have a group of exceptional people. Caution, you may end up with life-long friendships
A community manager will be in charge of making sure your experience is exceptional
We'll book your flights to each location. Including the first and back from the last.
We'll prepare you for the year abroad with a 12 week training course
We have a library of resources to live like a local in each destination
How Much It Costs
The monthly fee for all participants is $2,200. When you sign up, you'll pay an initial fee and a deposit.
Your deposit will be returned upon completion of your experience less any costs incurred.
If you'd like to bring a spouse or #bae, their cost is 50% of the participant costs.
Your daily living expenses are really up to you, but on average, our Wanderists spent about $600 - $800 per month on day to day living. Note this can be higher or lower depending you and the things you choose to spend on, like side trips.
MEET YOUR EXPERIENCE MANAGERS
Phil Tsangari
Greek guy who's landed back home in London after living in SE Asia, South America, Latin America & West Africa for a few years. Phil loves rugby, good vibes, and taking care of people. Over the last year, he managed a hostel in Ghana and then took a leading role in the opening of a mega-hostel in Medellin. He'll be in charge of managing the community.
Itiah Thomas
An American girl living in Australia. Wanderlust is a light word to describe this chica who's visited 50 countries! Itiah is thorough, organized and fierce when it comes to making sure things are done right. She currently manages the construction of one of the largest hospital projects in Sydney, Australia. She will be handling logistics and planning..
HOW TO GET INVITED
We'll ask some questions and collect some information from you to make sure this experience is a good fit for you
Chat with someone on our team for 20-30 minutes. This is a chance for us to get to know you a little better.
You'll complete a background check. Our community is VERY important to us, we do a lot to protect it. Hope you don't mind.
So long as you aren't an axe murderer, we'll send you an invitation and all you have to do is accept!
Intrigued? It doesn't hurt to apply. ;-)
Got questions? Get answers by visiting our FAQs page.